Good Morning my friends, and happy Saturday to you!
Its the weekend, wooohoo!!
It is currently -34C here, and I have not moved from my house, read: I have not got my workout in yet. That is ok, it will happen later 🙂
Let's talk about yesterdays workout for a second shall we?
Workout
Since I took a rest day on Thursday (like I have been doing the past few weeks) I thought why not take advantage of my fresh and rested legs on Friday. I decided to run 5 miles, but on the TM of course since it is just too darn cold to run outside here right now. I headed to the gym with a belly full of cookies, don't judge, and a new playlist titled '5 miler' – I know creative right. Side note: I am going to make new playlists of different old and new songs for each of my long runs, I think it really helped!! My only goal going into this run was to finish the 5 miles in under 60 minutes. That was totally doable. Even if I waned to run at 5.0mph (12 min/miles) I would still achieve this goal.
So I let myself warm up for about a half mile of slow jogging and I got at it. Another thing I am working on is making myself run faster, because I know I can. So for this run, and all of my runs really, I try to keep my pace in the 6.somethings, even when I need a rest break I just go back down to 6.0 or 6.1, mama needs to get faster.
Well long story short, I took one walk break, .40 of a mile, at mile 1.6 and still finished the 5 miles in 53:01. I am happy and proud of this. I know I have a lot of work to do, but this is a good starting point. Later last night my friend invited me to go to a spin and bootcamp class with her. It was interesting, not great not horrible. I likely won`t return though haha.
February Focus
Its a new month, thank goodness!, and I am going to refocus on my goals. The first day of this month didn't get off to a great start (read: didn't eat well) but you know what, that is ok! That is why February has 28 whole days in it. Out with the old, in with the new!
Here are the things I am going to focus on in February, par the topics in my workout journal:
Run: Follow a Training Plan!
Eat: No Binges – Balance!!!! Eat treats sparingly and when you are really craving something
Weight – XXX
Other: Have fun!! – I'm almost done University (March 8) so I really want to spend this month having FUN!!!
Here is an incentive for myself….
If I eat healthy for February, which includes no crazy sugar indulgences (minus Feb 1st) then I will buy myself this when I go home on March 8th….
(this is actually $0 and I was going to buy it anyways, haha)
and one of these….
and these, maybe….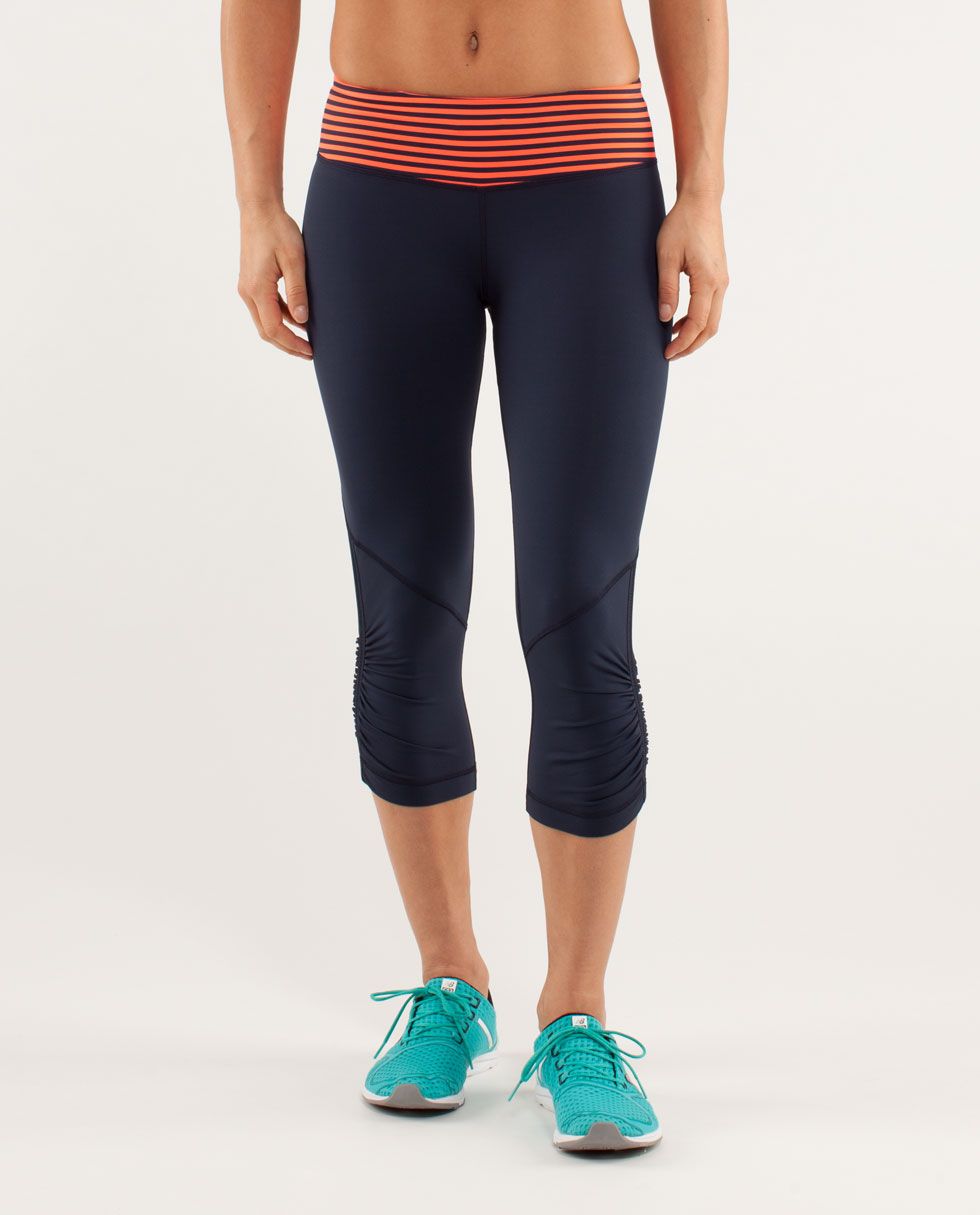 Well as you can see I actually haven`t decided what the reward will be, but it is going to be something I really want! I think this is a good incentive for myself to eat right.
I am going to draft up the post that is all about another big motivator to get back on track, right now. I promise it will be up tomorrow. I`m excited about it!!
What are you up to this lovely Saturday – my question mark doesn`t work anymore haha
– Groceries, laundry (!!), workout, a friends Sauna bday party, school work
Have a good one 🙂
N